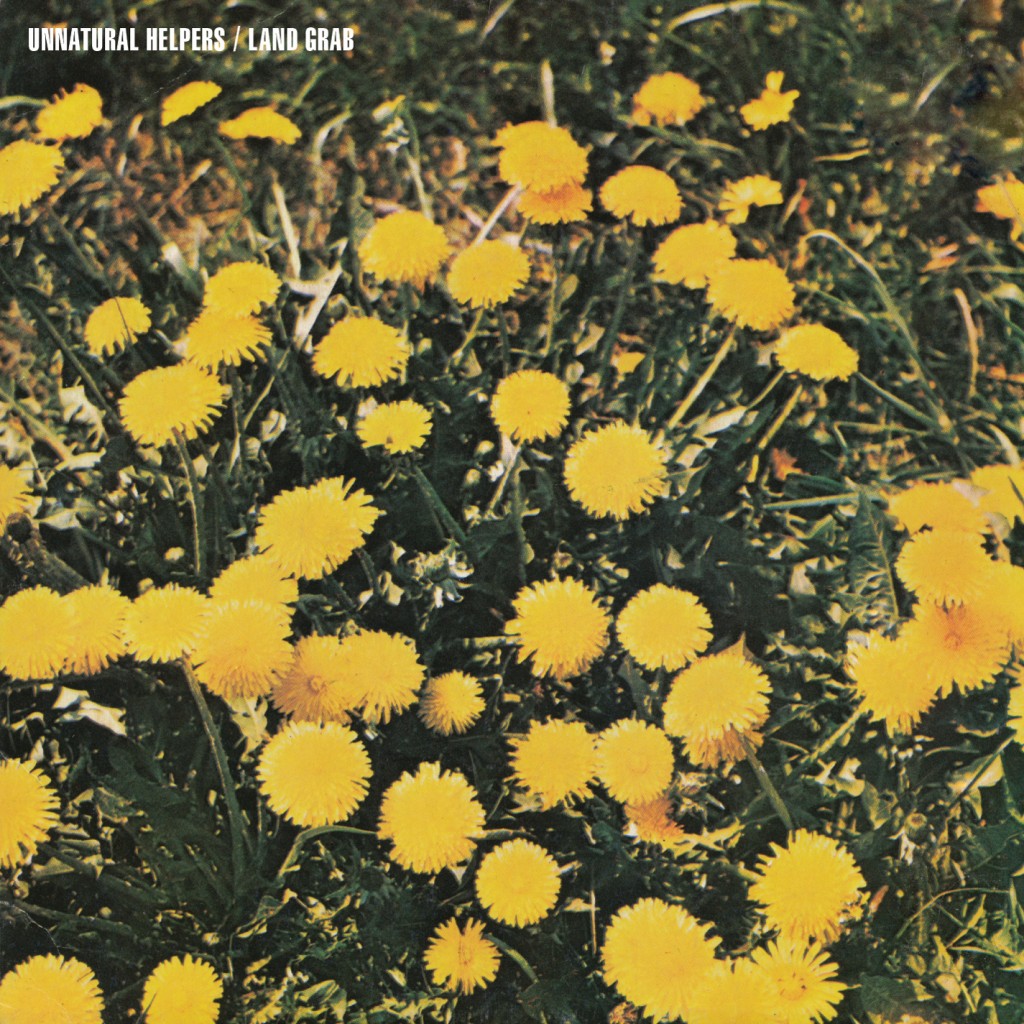 Unnatural Helpers – Hate Your Teachers
Loud locals Unnatural Helpers, the second-best band featuring a member of the esteemed Sub Pop staff (sorry guys, but there is this other band) will release their new full-length album Land Grab later this year. The record was produced by Kurt Bloch and is the follow-up to 2010′s excellent Cracked Love and Other Drugs.
Today the band released the first track from Land Grab, called "Hate Your Teachers." Give it a listen above and you'll find that it's filled with the same spirited punk vibe that singing drummer Dean Whitmore and the rest of Unnatural Helpers so wonderfully employed on Cracked Love and Other Drugs, making it very easy to get excited about Land Grab which is due out Sept. 25.
by