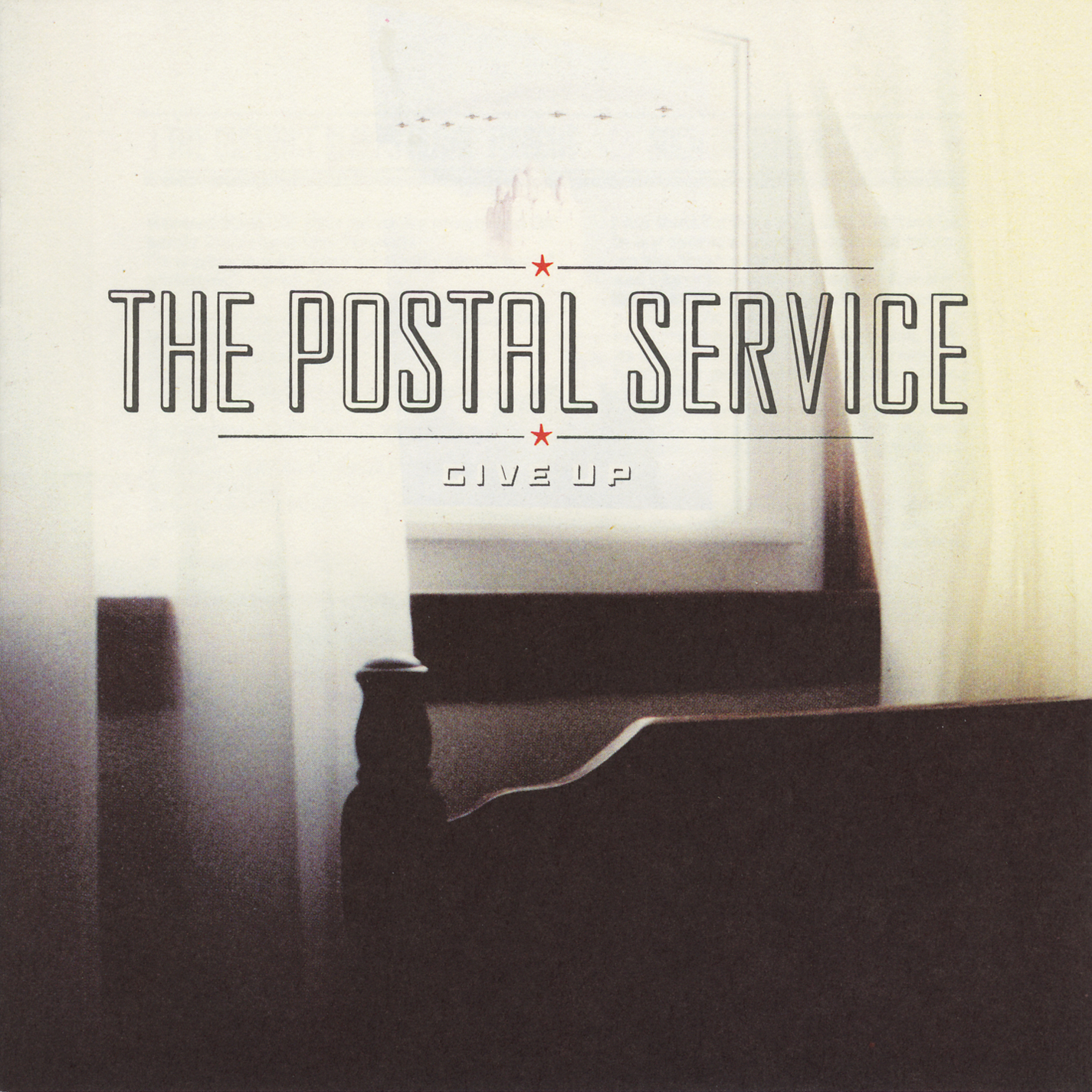 Man, Marco Collins gets all the good scoops.
Last year he managed to break the news that Mark Lanegan is appearing on the upcoming Mad Season reissue during an interview with Barrett Martin. And this year he gets one helluva tease out of Ben Gibbard that insinuates that there is something coming from The Postal Service. Or, well, he sort of got the scoop this year.
You see, Gibbard's comment about The Postal Service came during an interview with Collins on Jet City Stream that happened last year prior to his Showbox concert. But let's not argue about semantics here. Postal Service news is always blogworthy, especially given the strong rumor of a Postal Service reunion at Coachella.
Review: Gibbard brings Death Cab, Postal Service hits to the Showbox
Gibbard's comment, which was sort of said in passing, happened when Collins asked the obligatory "what's up with The Postal Service" question.  After somewhat dismissing the possibility of a new Postal Service album, Gibbard dropped this gem of a comment at the very end of the interview when he said the following:
"There are exciting things on the horizon."
Hear the entire clip below:
Related Posts:
by