by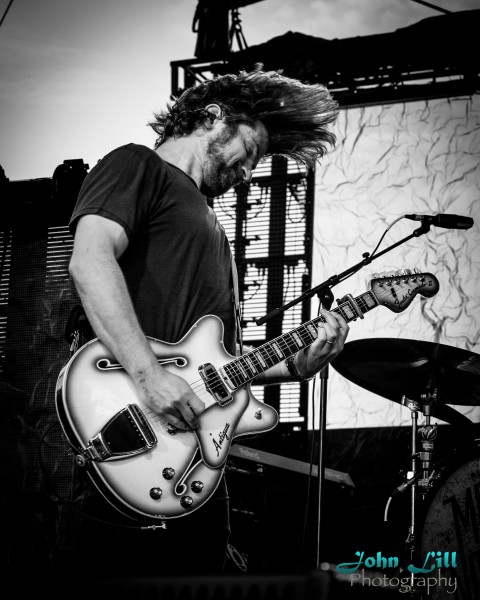 Tuesday night at Marymoor Park in Redmond brought to town Mary Lambert, Matt Nathanson and Gavin DeGraw, three of today's most talented singer-songwriters. Each artist brought a unique mix of witty banter and great contemporary pop music.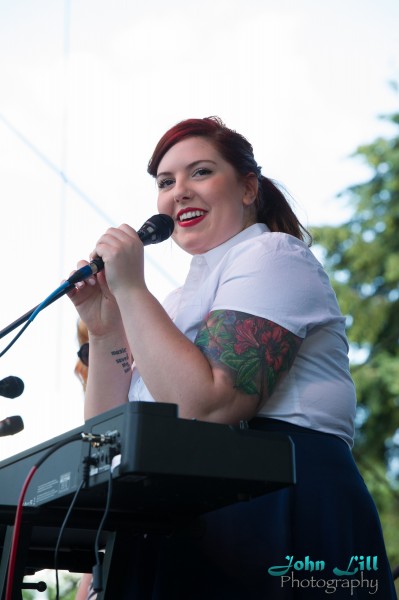 Local Seattle favorite Mary Lambert opened the show performing a short but powerful setlist including her hit "She Keeps Me Warm" which many recognize from Macklemore and Ryan Lewis' gay rights anthem "Same Love." While many are familiar with her voice few know that she excels at spoken word poetry. Performing "Body Love," a poem critical of society's obsession with beauty, cosmetic surgery and diet fads culminating with her thoughts on true beauty in a most heartfelt presentation. Expressing one of the most exuberant personalities in music, she was overly excited to perform her newest song "Secret" which she teased as one of the most upbeat songs about being bipolar.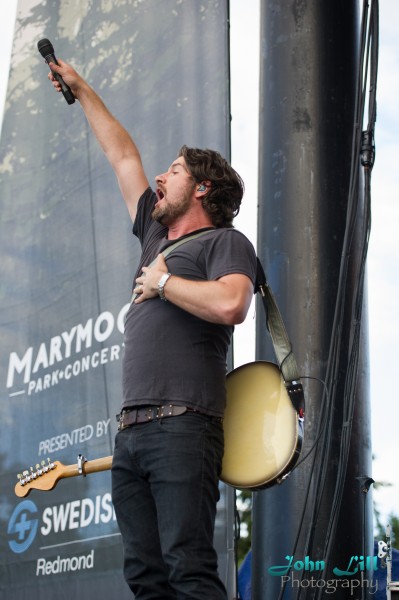 San Francisco's Matt Nathanson was next on stage and by the third song in the set you could tell it was going to be one of the most humorous performances of the evening. As Nathanson segued into a cover of Iggy Azalea's "Fancy" with the crowd of mostly women singing along, he began to twerk but stopped himself out of a concern of starting a forest fire with his buttocks chaffing too close to the nearby trees. Midway through his set he stopped when he saw a teenager in the front row holding a sign proclaiming it was her birthday and that she wanted him to sing to her. Nathanson asked for her name, which she wittingly quipped back with "Beautiful" and that she was 15 which sent the singer quickly stepping back saying he couldn't possibly give her an experience so grandiose that all future birthdays would be eclipsed by this one moment in her young life should he oblige. Eventually, he caved with audience participation but then awkwardly performed a cover of James "Laid" censoring himself through the more sexual lyrics. As his set wrapped he introduced his closing song "Come On Get Higher" as the one "that everyone knows" but mixed it up with a cover of the Travolta/Olivia Newton-John classic "You're the One That I Want."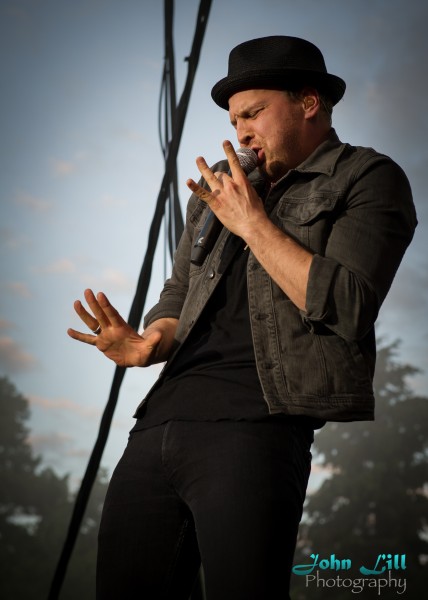 The final act of the night was Gavin DeGraw, a musician and singer-songwriter whose musical genres can be categorized as a mix of blue-eyed soul, pop rock and rock. He performed most of his songs while playing the piano but was quick to jump up and work the stage whenever possible. DeGraw hails from New York so when he speaks, you can hear his New York accent quite distinctly and this also provides to his unique vocals.
With foot stomping beats and more pop sounds than DeGraw has had in the past, his fifth studio album Make A Move is full of songs that have his sound being compared to The Lumineers, early Maroon 5 and Bruno Mars.  This translates into a great big party on stage.  Midway through his set, DeGraw had the audience up and clapping to the fast paced hit "Best I Ever Had" and I am not sure many ever sat back down. I felt like we were at a sing-along as fans joined in for hits like "Finest Hour" and "I Don't Want To Be."  DeGraw has perfected his stage presence over the last decade and clearly loves his fans as much as they adore him.  There was no shortage of chatter, hand shaking, and just his general fun down-to-earth personality. Together with his band, they made sure everyone in the park was having a great time.
This slideshow requires JavaScript.
Related Posts: